If you are involved with the Technology Marketing Toolkit, Yes. Techtip postcards are the simplest way to attract any new clients to your services (on many occasions, attracting existing clients as well). These larger, oversized postcards are a eye catching and quick read that works very effectively when sent out consistently each and every month for as long as the length of your campaign (I suggest 9-12 months). The techip postcards can also be combined with other materials such as newsletters or the 3-step letter mailers for an even bigger draw of attention.
How much do I have to pay and what is the minimum to begin?
We are offering this one-of-a-kind special until October 29, 2014. To begin the first postcard we normally charge $399, but sign up for an annual (12-month) fulfillment package and we'll give this special offer for $197! Minimum quantities of 250 or more. If your mailing list is 500 or more, you are qualified for our FREE techtip graphic design each and every month AND OVER 80 postcard samples sent and shipped to you, FREE!
After the one-time setup and design of $197, then you will only pay price per each postcard (depending on your quantity). Basic graphic design is INCLUDED in the per each price.
Under 500 quantity includes First Class Postage Stamp. Over 500 quantity includes Standard Postage.
Okay, what is needed to start NOW!
100% down to begin
Highest resolution company's logo (eps or pdf)
2 GREAT testimonials
Optional headshot of your company's president
Your mailing address list
What does the 500 for $1 per each price include?
The 500 for 99¢ price includes:
The most current techtip postcard designed to your company's own look and feel (subject to a one-time setup design fee)
One full set of revisions or changes you would like to make
Final proof for you to look over
500 8 1/2" x 5 1/2" postcards, professional, FULL COLOR both sides, on 80# cover stock weight paper and a UV Laminate Coating on the front. Addressed and mailed out standard rate postage to your submitted mailing list.
Can I have my postcards mailed to my own mailing address so I can hand them out?
Yes, we cater to every clients needs. Perhaps you would just want AG Advertising Services to print your postcards and ship them directly to your mailing address...
Or, have AG Advertising Services add your mailng addresses directly to the postcard and ship them to your mailing address. Many clients like us to address and mail out 100 postcards, then ship an additional 100 to their address.
Just let us know about your preferences and we'll get you a custom price together quickly.
What is the standard turnaround time on my postcards?
Turnaround time on the first proof, once we receive the information above, is less than 2 business days. Once proof is approved by you, print turnaround time and mailing out to your clients is 10 business days with first class postage. Standard postage averages 14 days to your clients. Rush turnaround time is available.
Can I choose which techtip postcard I would like to have? Where do I find the archives that are available?
The price above includes the most current techtip postcard available each month. If you would like to use any postcards from the archive, an additional charge will apply. When you begin our annual fulfillment program, you will also receive a package of samples with postcards that have been very effective with clients who have used them in the past. You can also find a detailed archive of every techtip postcard created in the Volume 2 Toolkit "Bible". Many current techtip previews can be found for members on the Technology Marketing ToolKit website.
Ready to start?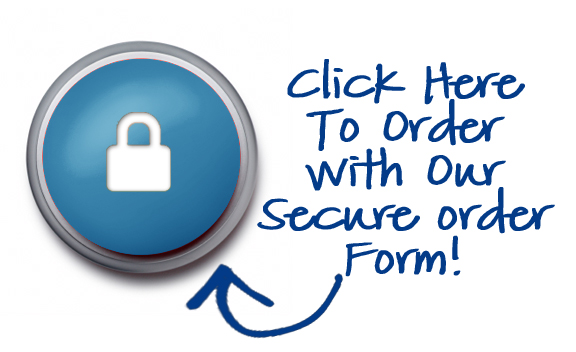 Riding the Fence? Have any questions at all? Call Us 828-234-7861 or fill out the form below and we will followup with you within the day.